The Cokebusters USA 2019 Christmas Party
20 December 2019
To wrap up a very hardworking and successful 2019, Cokebusters USA held their annual Christmas Party at Pinstripes Bowling and Bocce Center.
For many, it was fun to learn a new sport in Bocce and for others, it was shocking to see how good our COO Gary Winter's wife Tina was at it.  She obviously has a secret Bocce set at home.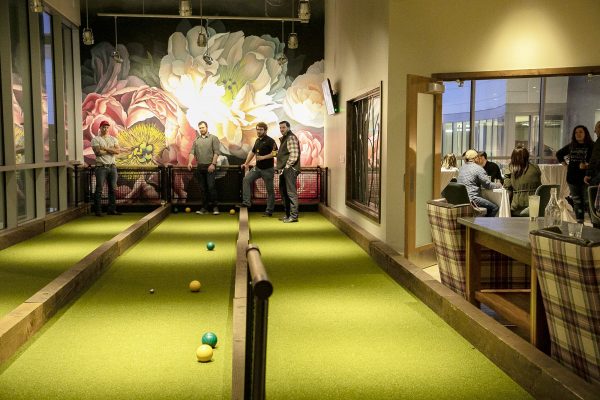 It's always great when you can get your team together outside of the normal work environment and see everyone's personality really come out, some with the help of adult beverages.  The night was filled with many drinks, a great buffet selection with the best cross between cheesecake and crème brulee you will ever find.  To add some excitement to the night, a raffle was held with some great door prizes given away and the top prize of a new TV going to Mynor Andrade.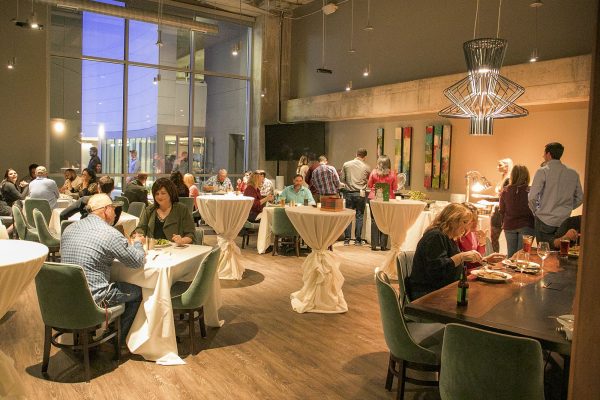 After the party, many people decided they needed a bit more fun and headed out to local establishments to continue the party.  Cokebusters USA has added several new faces this year to keep up with the demand from our clients and if next year goes according to plan, we will need a bigger space.  Special mention must go to Jessica Colondres for finding a great venue and making sure everything ran smoothly.